Please Click here for Home Page

Amber Fox, LPC
Licensed Professional Counselor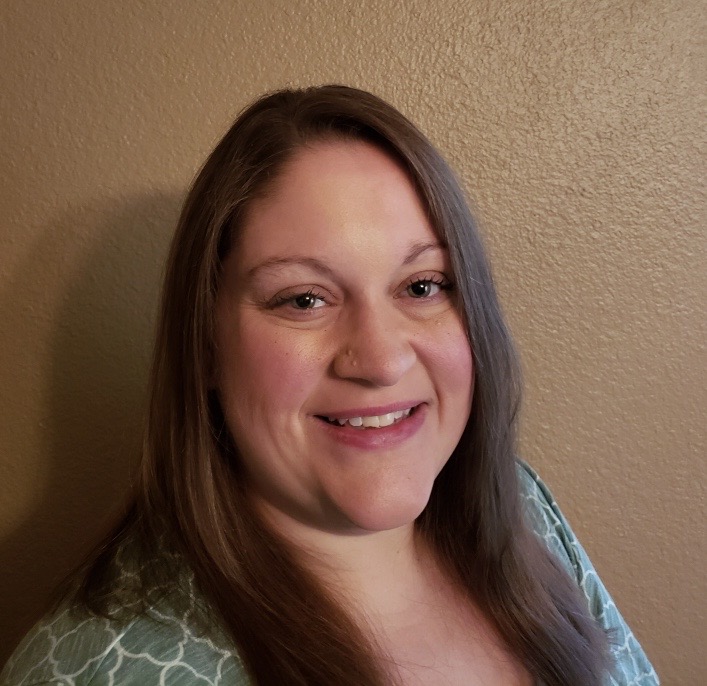 Welcome Telemedicine Teletherapy patients !
Located at 4260 Cahaba Heights Court, Suite 180, Birmingham, AL 35243
and ONLINE!!
Are you experiencing depression or anxiety? Having difficulty dealing with stress? Do you simply need someone to talk to? As a Licensed Professional Counselor available for in-person and telehealth sessions, I am here to help you process life's difficulties and experience your best self. My goal is to provide a trusting and nonjudgmental environment where we can discuss your specific needs and goals and work together to improve your quality of life.
I earned my Masters in Counseling from UAB in 2013 and I have worked with a variety of clients including adults and adolescents with legal concerns, those dealing with mood and/or personality disorders, and individuals with varying social and economic backgrounds. Also, as a former bariatric surgery patient, I specialize in helping patients process the mental and emotional changes that come with the surgery and lifestyle changes.
Everyone experiences changes in life, but with a little help and understanding, we can work through those changes and come out better on the other side. I would love to help you along your journey. I look forward to working with you!
Amber's Profile:
Amber has a specialty in counseling clients with weight issues and that are undergoing bariatric surgery. She also works with bariatric clients after bariatric surgery. She often helps clients with eating disorders.
Amber is compassionate and understanding. She has been very helpful with clients that have grief issues.
Amber also works with clients that are depressed or anxious. She enjoys helping clients with mood disorders and personality disorders.
Amber works with adults and adolescents that have legal issues, substance abuse and alcohol issues.
She enjoys working with clients that have varied social and economic backgrounds.
Amber says "I have a passion for helping people live their best lives. Let me know how I can help you!"
To Schedule an Appointment:
Please call (205) 329-7815 (8am-noon or 1pm-4pm)
Or Email: Jamie.BhamNeuro@gmail.com
Or Fax: (205) 329-7816
Be sure to leave a voice mail if nobody can speak to you right away.
or email Jamie.bhamneuro@gmail.com