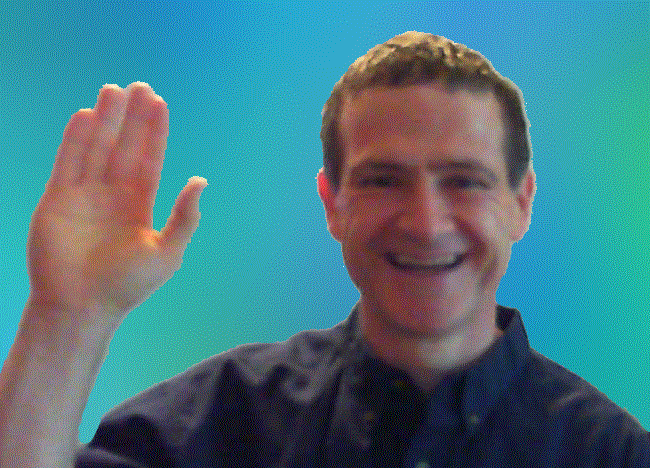 Richard Azrin, Ph.D. cheryl@123 Millsaps, Ph.D.
Dr. Richard Azrin and Dr. cheryl@123 Millsaps are both neuropsychologists and clinical psychologists. They each have over 10 years experience in the field. They specialize in assessment. They evaluate patients with neurological disorders, psychological disorders, and they assess patients with a variety of medical problems.
Reasons for assessment include memory disorders, dementia, depression, head injury, gastric bypass, Alzheimer's, stroke, M.S., seizure, encephalopathy, anxiety and other emotional disorders.
**** After January 6, 2018 our new address will be changing as follows:
4260 Cahaba Heights Court, Suite 180, Birmingham, AL 35243
To Schedule an Evaluation:
Please call (205) 329-7815 (8am-noon or 1pm-4pm)
Or Email: Jamie.BhamNeuro@gmail.com
Or Fax: (205) 329-7816
Click on links below for helpful forms and information for the different evaluations:
Gastric Bypass Pre-Surgical evaluation
Adult Neuropsychological evaluation
Child Neuropsychological evaluation
Adult Attention Deficit Disorder (ADD) evaluation
Legal Assessments for disability, brain injury, competency