CALL 329-7815 FOR WEEKLY SPECIALS !!!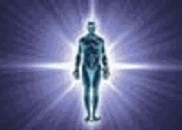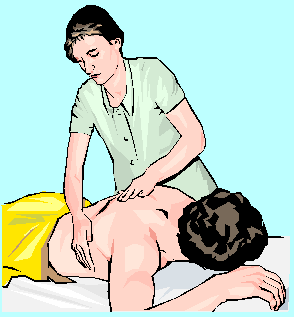 Brookwood Massage provides services for a variety of conditions, including:
Fibromyalgia
Chronic Pain
Osteoarthritis
Low Back Pain
Anxiety
Muscle Problems
Migraine / Headache
Post-Surgical Pain
Pregnancy-related pain
Cancer-Related Pain
Stress Management
TMJ
Thoracic Outlet Syndrome
Comprehensive care for patients, caregivers, families, doctors, & staff
Address / Phone
Conveniently located in Brookwood Hospitalís Professional Office Building.
in Suite 311 of the POB (check-in in Suite 310).
(205) 329-7815
Ask about Free Parking!