Evaluation for emotional factors that may affect pain is an important aspect of pain management.
We perform a comprehensive evaluation of psychological issues, while simultaneously beginning psychotherapy and non-narcotic medication management of psychiatric problems. This aids in the treatment process. We also provide group psychotherapy and stress management / relaxation to assist patients in improving their adjustment to chronic pain.
The patient may see a psychologist, social worker, psychiatrist, and may receive individual and group psychotherapy focused on pain management and any factors that may exacerbate pain.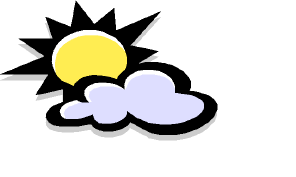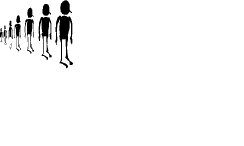 Pain and stress can become overwhelming. Our group treatment program is designed to help patients relax, better manage their stress, and decrease their focus on the pain, allowing them to become more functional.
Please call (205) 329-7815 for more information